Free Monthly Planner Sticker Kits!
Every Month a Free Planner or Sticker Kit will be published for Erin Conrad & Happy Planner
On this page, you will find all the free Monthly Printable Planner,  Stickers and Planner Inserts that has already been shared so far on the blog! 
You can either search through the whole list or you can filter by category if you prefer. I have divided it into 3 categories.  Select which one:  Functional Planner stickers, Monthly Kits and Planner Inserts.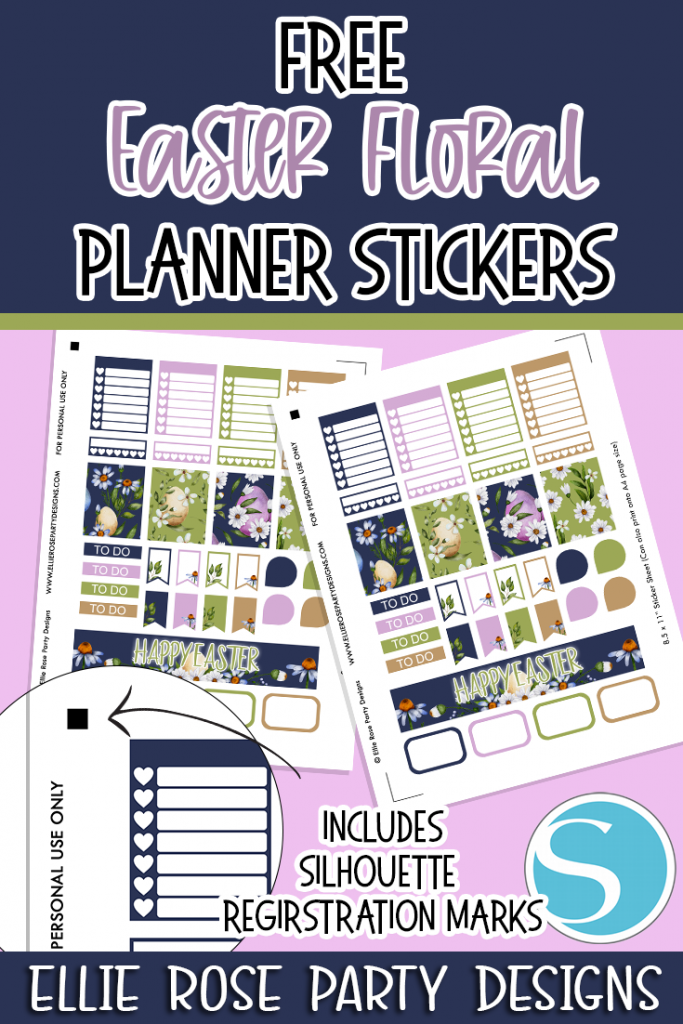 Easter Floral Planner  (EC & HP)
Halloween Planner  (EC & HP)
FUNCTIONAL PLANNER STICKERS