Let's get started! Click an option below ...
Sign up to my weekly newsletter to receive new tutorials & inspiration directly to your inbox!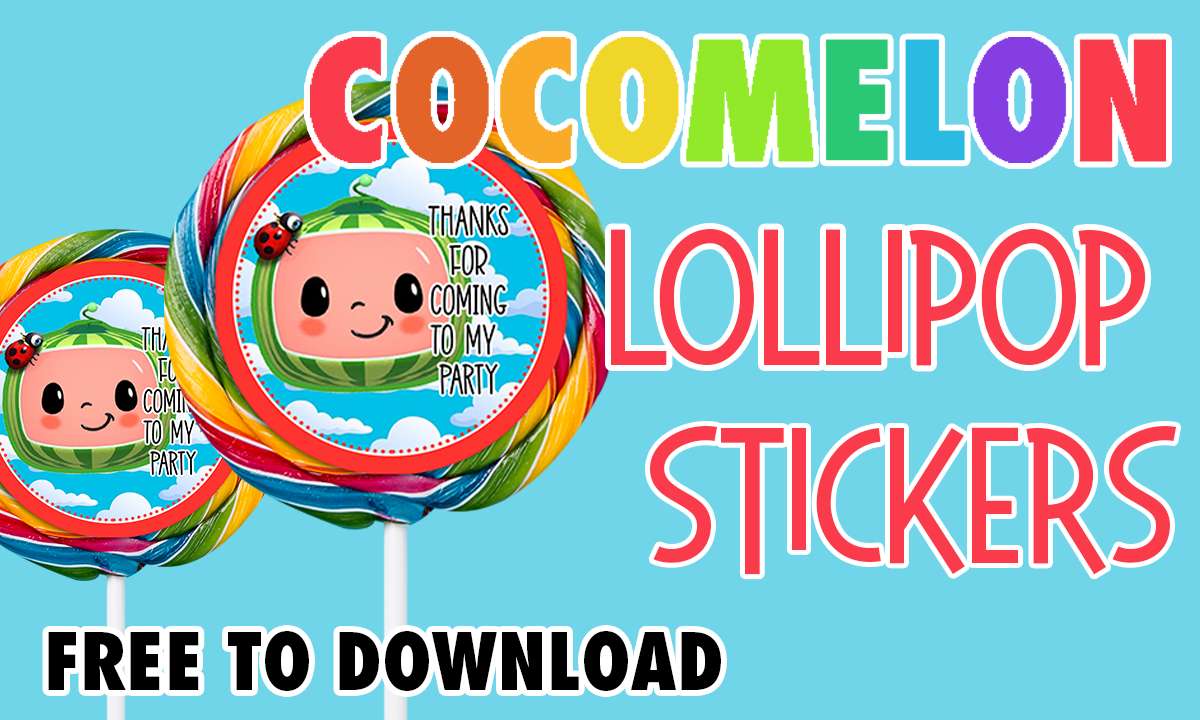 FREE COCOMELON LOLLIPOP SWIRL STICKER PRINTABLES Looking for some CUTE Cocomelon party food ideas or some party favors for the guests take home? I have another quick and easy Cocomelon party theme printable for you to enjoy at your next
Read More »
Welcome!  I am so glad that you're here!  I'm a stay at home mom, kids parties fanatic and small business owner. I create free party printable and crafts for you to use at your events or as fun activities with your kids. I'm always planning my next celebration and figuring out how to bring fun into the everyday!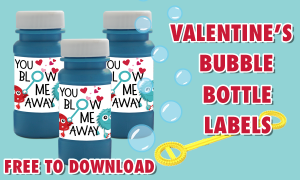 FREE VALENTINE'S BUBBLE BOTTLE LABELS To celebrate Valentine's Day with the little ones, I created these free "You Blow Me Away" Bubble Bottle Label wrappers
Read More »
JOIN MY DIY KIDS PARTY FACEBOOK GROUP